Big & Small - We Plan Them All.
Events come in all shapes and sizes; yet all require the utmost attention to detail. Whether you're coordinating a corporate conference for 4,000 people or a small, intimate gathering of top performing employees; hiring an expert event planner can ensure that your event will be stress-free and exactly as planned.

By hiring The MOD Pros, you can breathe easy and focus on creating a memorable event for and your guests. From trade shows to sales meetings to non-profit fundraisers and client appreciation events we can plan and execute a successful event for your company.
The Amazing Partners We've Had the Honor of Working With!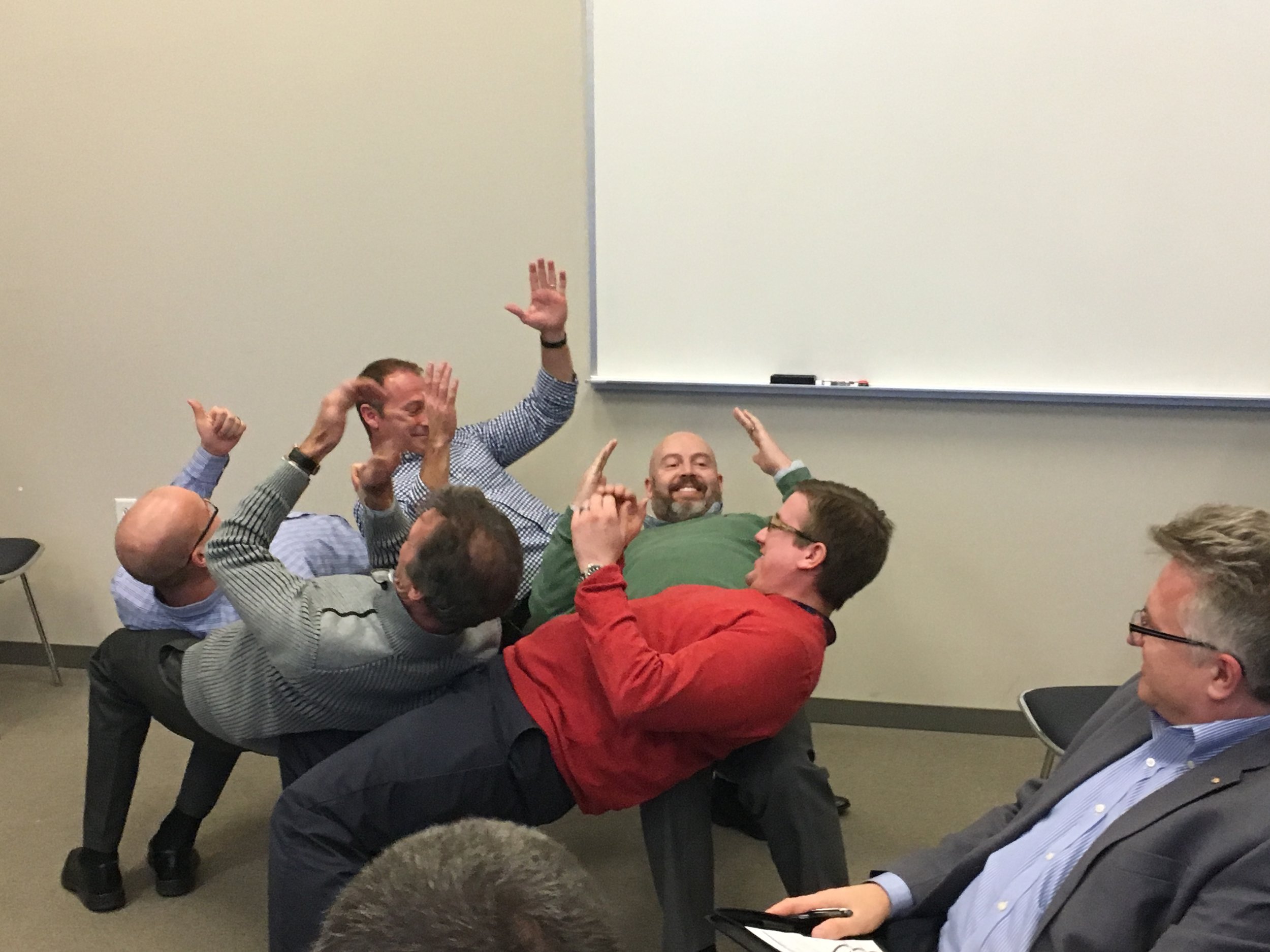 Get Help with your Event Today!
If you would like to learn more about our event management services, fill out the form below and one of our team members will get back to you.